Enjoy some of our deepest discounts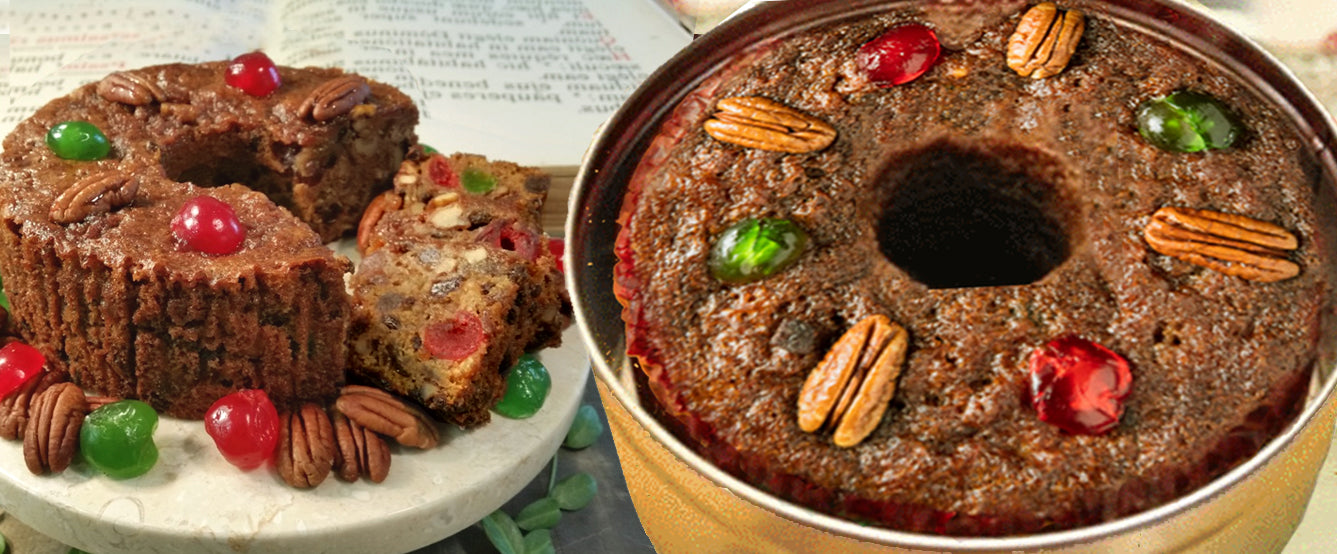 Show your appreciation with
Gourmet Corporate Gifts!
Give delicious, memorable gourmet gifts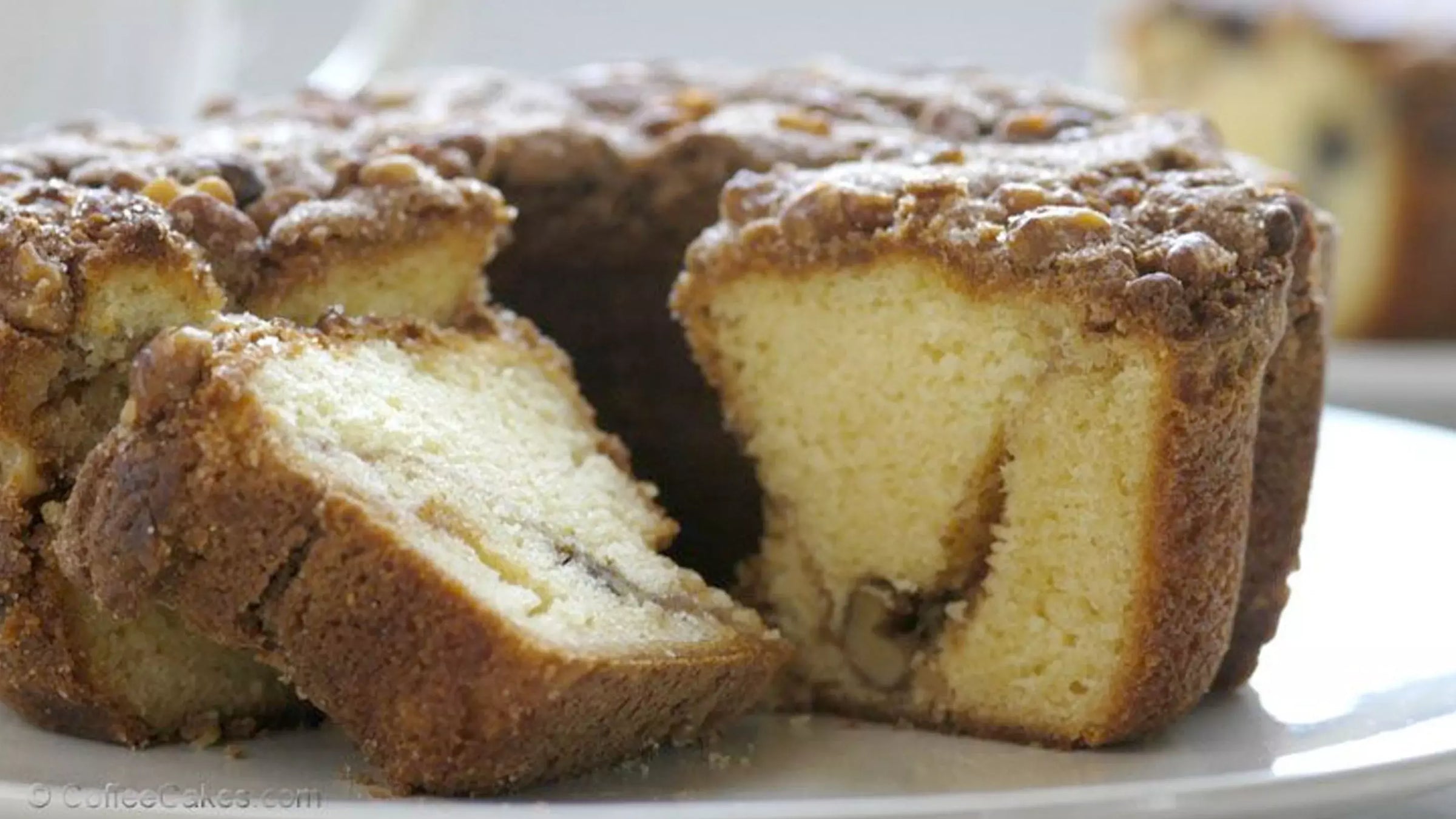 Traditional Cinnamon
Walnut Coffee Cake
The perfect gift for any occasion!
See Why Our Customers Love Us
★★★★★

Those were the best coffee cakes ever!!!
★★★★★

Great cake!!! Bought it for a birthday and it was an instant hit. Betty Crocker should do so well... It was a great tasting delight and a lot of fun as well.
★★★★★

One of the best coffee cakes I have eaten in a long while. I will be ordering again.
★★★★★

Hands down the BEST customer service I have ever experienced...
★★★★★

Your service AND products are out of this world. What a hit this gift was. Thank you for excellent product and superb service!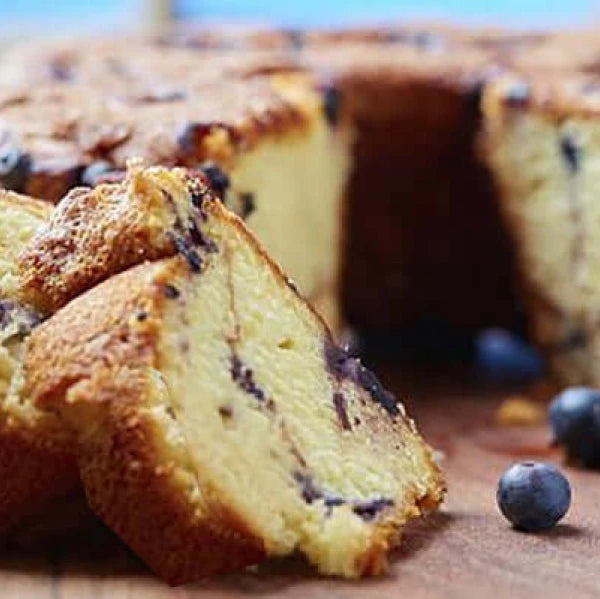 Celebrating coffee and tea time since 1995
CoffeeCakes.com started out as a successful Internet coffee shop in 1995, the first of its kind in Denver, Colorado. Customers loved our coffee, of course, but also the coffee cakes we sold. It was then that we realized the potential for selling delicious coffee cakes exclusively online. And so the launch of CoffeeCakes.com
Today, we offer a wonderful variety of quality coffee cakes and other fine baked products. And because we are a family owned and operated company with a firm commitment to excellence, we can keep a close eye on our business to give you the best service possible. In fact, we've consistently received a Five-Star Top Service Rating from our customers since 1995. We love our customers and want to continue providing the products they enjoy and an experience they want to tell their friends about.